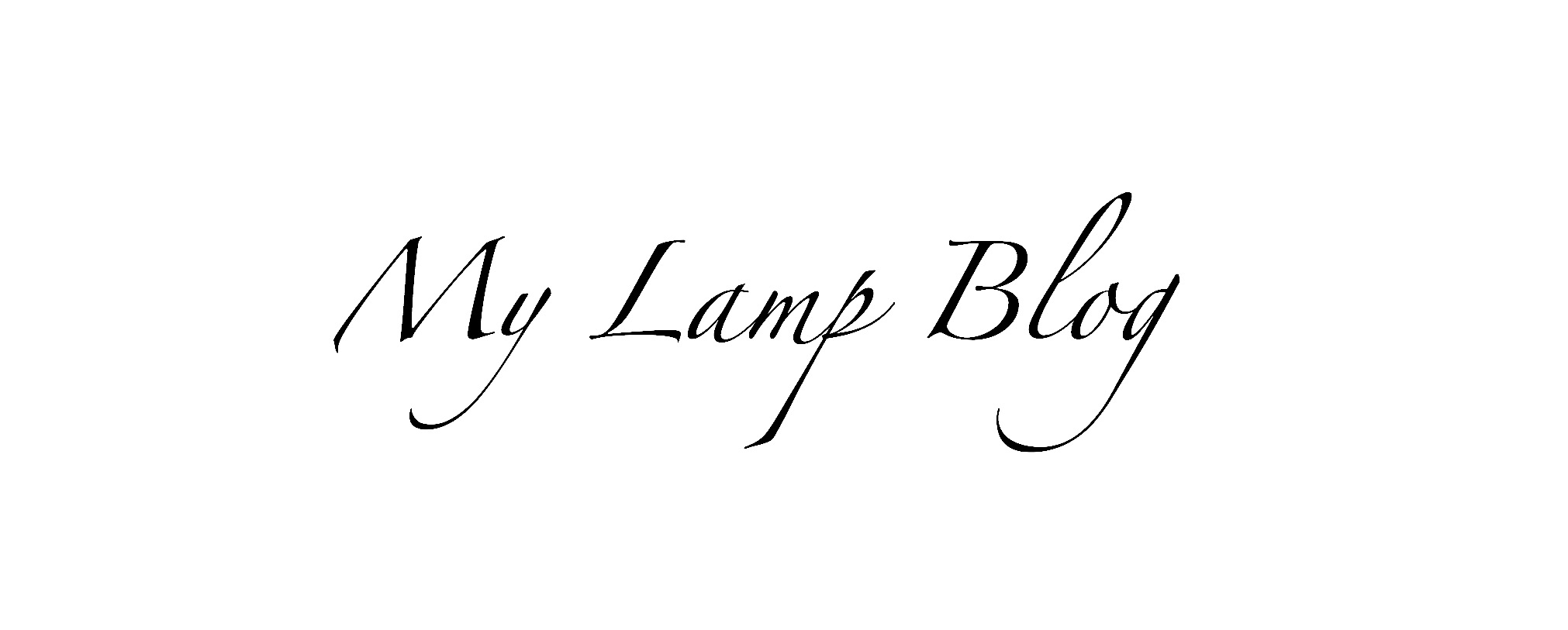 Hi! I am so excited that you are visiting my blog. Enjoy!
New here? Then read this:

This whole blog is based on the verse 105 in Psalm 119:
Your word is a lamp for my feet, a light on my path. (NIV)
The bible tells me who God is, who I am and what I am supposed to do. It brings light into my everyday life and onto the road I'm taking.
To read more about this verse, check out my first blog post 
This is why I am committed to sharing with you insights from my studies and my prayer time with God with you, so that we can grow together and become more developed to fulfill God's will in our lives.
My prayer for you is that you experience God's word as a lamp in your life that illuminates your path.
If you have any questions or comments, please feel free to leave them in the comment section below the posts. If you have further remarks or questions, please write to me on the contact page. I would love to hear from you! 🙂